What is CMMC compliance?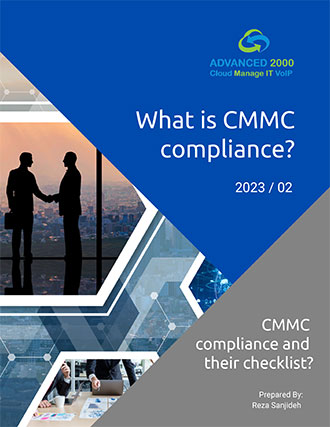 This free publication explains the best method for complying with the federal government, especially the DoD.
What you'll learn
The DoD requirement for Cybersecurity approach.
Educate people on cyber threats.
Implement access controls.
Authenticate users.
Monitor your physical space.
Update security protections.
Key Changes Incorporated Under the CMMC 2.0Framework.